Fidelis to underwrite insurance and reinsurance in property, energy, marine and aviation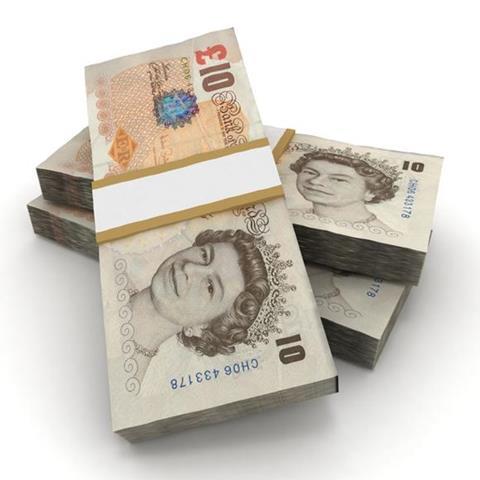 Fidelis Insurance, the new specialty insurance and reinsurance company set up by the founder of insurer Lancashire, has secured $1.5bn (£970m) in equity capital.
Bermudan-based Fidelis is led by Lancashire's former chief executive Richard Brindle, who will serve as group chief executive and chief underwriting officer, and Neil McConachie, who will be group chief financial officer.
McConachie was previously president at Lancashire.
Investors Crestview Partners, CVC Capital Partners, and Pine Brook have invested $650m, while the remainder of the capital has come from individual investors, family offices and institutional investors.
Fidelis will underwrite insurance and reinsurance business principally in the property, energy, marine and aviation risk classes. The company expects to begin underwriting immediately.
Brindle said: "We are very excited to introduce a new, stronger model to the insurance industry with Fidelis.
"By focusing on either assets or liabilities, legacy insurance models have failed to optimize shareholder returns, and the low returns generated by fixed income investments have been challenging.
"Fidelis will pursue a total return strategy by tactically shifting capital and risk between insurance and investments to maximize our return on equity across market cycles. We hope that others follow this model, as we strongly believe it will be very good for the industry, resulting in more responsible and less volatile underwriting."
"But we are first and foremost an underwriting company. We have a vastly experienced management team that is strongly supportive of the traditional broker distribution network and has, over decades, developed many strong broker and client relationships. These relationships will sit at the heart of everything we do at Fidelis."