Andrew Horton was paid nearly £3.6m in 2014 despite falling profits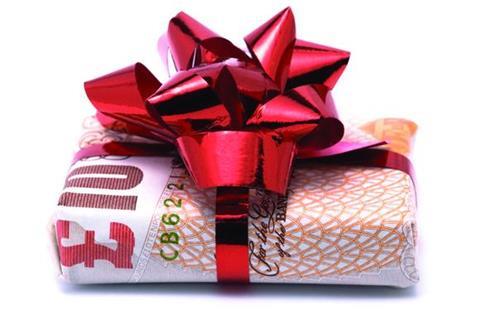 Beazley paid its chief executive Andrew Horton nearly £3.6m last year despite pre-tax profits at the Lloyd's insurer sliding.
Horton collected a cash and shares bonus of £1.3m on top of his base salary of just under £490,000, according to the 2014 annual report published yesterday. He also received almost £1.8m under Beazley's long-term incentive scheme for directors, which took his total pay to £3.58m. Last year he was paid £2.9m.
Beazley's pre-tax profits for the year ended 31 December 2014 slipped 16% to $261.9m from $313.3m in 2013, while its combined operating ratio was 89%.
Horton is among the highest paid chief executives at Lloyd's, according to The Times.
Lloyd's insurers GWP and chief executive pay
(2013 figures)
Lancashire
GWP - £441m
Richard Brindle - £6.6m
Catlin
GWP - £3.46bn
Stephen Catlin - £3.78
Beazley
GWP - £1.28bn
Andrew Horton - £2.84m
Hiscox
GWP - £1.7bn
Bronek Masojada - £2.34m
Novae
GWP - £590m
Matthew Fosh - £2.23m
Amlin
GWP - £2.47bn
Charles Philipps - £2.03m
Join the debate at our Insurance Times London Market Forum on LinkedIn.