MD says there has been a 'big increase' in number of qualified people at company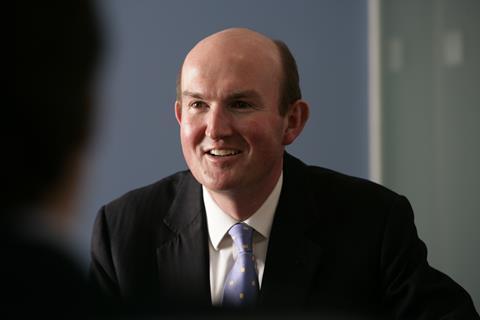 The Chartered Insurance Institute (CII) has awarded broking group Lark chartered broker status.
The status is awarded to firms that meet a series of criteria relating to staff qualifications, training, professionalism and capability.
All chartered insurance brokers commit to the CII's Code of Ethics.
Lark managing director Stephen Lark (pictured) said: "This is a highly prestigious award with demanding qualification criteria. It signifies to our clients and to the rest of the insurance market that we are very serious in our pursuit of the highest standards.
"It confirms that we have a commitment throughout the business to professional qualifications and it demonstrates our adherence to ethical good practice."
He added: "The people in our business have really bought into the concept of professionalism, and have demonstrated this by progressing in their insurance exams.
"Over the last few years, we have seen a big increase in the number of qualified people at Lark, and this made it a natural step to seek chartered broker status."