IFM and Thompson & Richardson become latest members to get CII accolade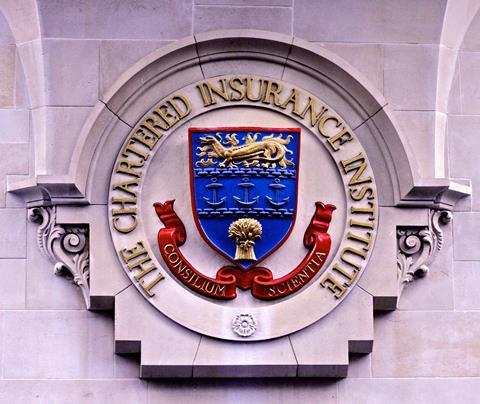 Two members of broker network Brokerbility have been awarded chartered status by the Chartered Insurance Institute.
Thompson & Richardson in Lincoln and IFM in Sheffield have become the latest Brokerbility members to be awarded chartered status.
Brokerbility has committed in its manifesto to support all members to gain chartered status.
Brokerbility managing director Ian Stutz said: "We have worked hard to support our members achieve chartered status which lies at the heart of our manifesto.
"Our goal is almost complete. This means as a group we are operating to the highest standards of technical competency and ethical behavior."
Thompson & Richardson chairman Chris Travers said: "We have always prided ourselves on being professional in everything we do and we are extremely proud of this achievement."
IFM managing director Mark Barlow added: "Being recognised as a chartered insurance broker signals our commitment to the highest levels of service to our customers."