Company buys Churchill Insurance Consultants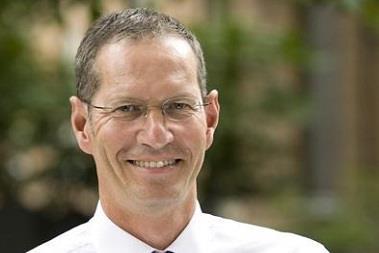 Brokerbility Holdings Insurance Brokers (BHIB) has bought London-based broker Churchill Insurance Consultants.
The deal adds £8m of gross written premium to BHIB and means the company now controls more than £50m gross written premium (GWP).
BHIB added that the acquisition is also a continuation of its strategy to reach £100m of GWP through organic growth and acquisition.
The purchase also gives BHIB a presence in London.
Churchill was established in 1981 and employs 23 staff. The broker places mainly commercial business with specialisms in professional indemnity and commercial property insurance.
The company will now be known as Brokerbility Holdings Independent Brokers (BHIB) trading as Churchill Insurance Consultants (CIC).
Brokerbility managing director Ian Stutz said: "CIC's expertise in niche areas coupled with a strong brand reputation makes this a great acquisition for all our stakeholders including our customers and staff.
"It also reinforces the commitment of our trading division, BHIB, to attract high quality businesses whilst at the same time expanding our footprint beyond the East Midlands".
CIC managing director Clive Sladen added: "Becoming part of BHIB is a great news for our staff and customers and will enable us to further develop our business.
"We know the BHIB management team extremely well and are excited at the prospect of being part of their exciting growth strategy."