Dene Smith is set to join AXA as Birmingham branch manager in September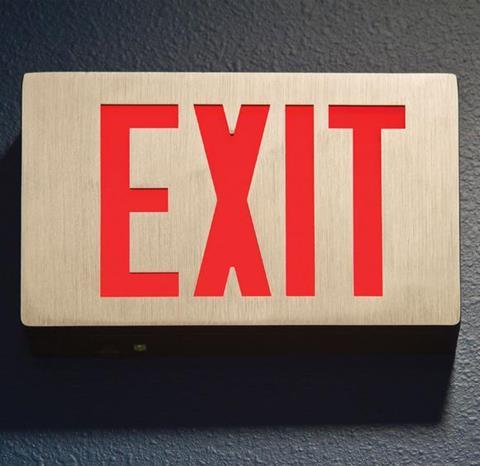 Broker Network insurer relations director Dene Smith has left the company to join AXA, Insurance Times can reveal.
Smith joined the Towergate-owned network in 2012 from Keychoice where he was the underwriting head.
Broker Network said that Smith's role will be covered by internal members of staff in the interim.
While at Towergate, Smith was responsible for securing long-term insurer relationships for the network.
Broker Network chief executive Andy Fairchild said: "Dene has made an important contribution in moving forward our relationships with insurers, and we wish him well in his new role.
"The Network now has a fantastic opportunity to move to the next stage of our insurer partner and product strategy. This includes our MGA, schemes and E-Traded products, all using the Broker Network and Countrywide brands, delivering exclusively for our Members.
"The role that is now vacant will play a pivotal role in driving forward this agenda, as well as playing an important role in supporting UK Independent Broking."
According to his LinkedIn status Smith's new job role is AXA Birmingham branch manager.
A spokesman for the insurer said: "We very much look forward to welcoming Dene to AXA in September and will be in a position to comment more fully on his appointment then."