SBU operating head Ceri Henfrey will replace departing Neil Galjaard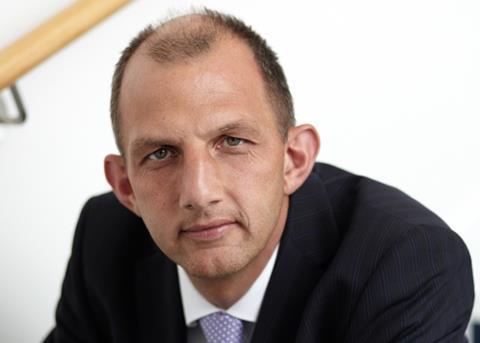 Towergate's small business chief executive Neil Galjaard is leaving the company, Insurance Times can reveal.
As small business chief executive he was responsible for setting up the broking group's new small business unit (SBU) in Manchester - a call centre for SME business with premium of less than £5,000.
Following his departure the SBU's chief operating officer Ceri Henfrey will lead the small business unit with responsibility for Manchester and Milton Keynes, where the SBU call centre concept was trialled before the Manchester unit was set up.
News of Galjaard's departure closely follows the Manchester SBU's first anniversary. The last of the planned migrations of business to the SBU took place in July, completing the building phase of the unit and moving it to business-as-usual operation.
In an internal memo seen by Insurance Times, Galjaard said: "My role was to lead the business through the project and into this final stage, such that the new and strong management team we recruited can now take the business forward as an ongoing operation. As such, the time has come for me to hand over the reins."
He added: "I am tremendously proud of what both Manchester and Milton Keynes have achieved, and look forward to seeing the continued development of the SBU business."
Galjaard's departure ends an eight-year stint with Towergate. Before becoming head of small business in january 2014 he was group change director, a position he assumed in February 2012. Before that he was insurance director at Towergate subsidiary Paymentshield.