SBU unit will no longer operate as separate business but under one management structure in the retail arm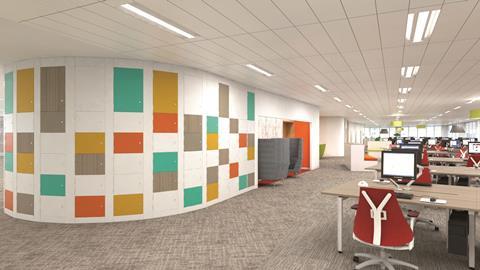 Three Towergate executives from its Manchester-based Small Business Unit (SBU) operation are leaving the business, Insurance Times can reveal.
The Manchester SBU unit is also being brought into line with Towergate's other call centres under one management structure within the retail division.
The three senior departures confirmed today follow that of SBU chief executive Neil Galjaard, who left in September.
Ceri Henfrey, SBU chief operating officer, has gone on gardening leave with immediate effect. She had taken over when Galjaard left.
Customer service director, John Crawford is also on gardening leave with immediate effect, while operations director, Anne Kenealy is working out her notice.
In a statement today Towergate said: "We can confirm that Ceri, John and Anne will be leaving the business. With changes recently announced detailing the coming together of businesses in our retail division, we are putting in place a structure whereby Manchester operates alongside our other customer contact centres with one management structure sitting across those businesses."
As Towergate Insurance Broking chief executive, Janice Deakin's division now comprises a retail division, including the direct business and the small business units (SBUs) in Manchester and Milton Keynes, and an advisory division, which contains Towergate's network of 80 advisory branches across the UK.
Towergate added: "Manchester SBU will no longer operate in isolation; instead it will be part of an evolving retail operation, focussed on providing first class customer service."
Towergate's new management team have been grappling with the issue of how to improve performance at the SBU, the brainchild of former chief executive Mark Hodges.
Hodges hoped the SBU would help the company cut costs.
Figures seen by Insurance Times suggest retention rates are below target, though Towergate would not confirm the accuracy of the numbers.
In its 2014 results Towergate said the set-up of the SBU caused "material disruption" to the business during the year and blamed it in part for the broking division's 8.4% organic revenue decline.
Towergate has the backing of its main insurer partners, who believe the consolidator has 'made considerable progress' over the last year.