First products provided by AXA and Allianz, with more to follow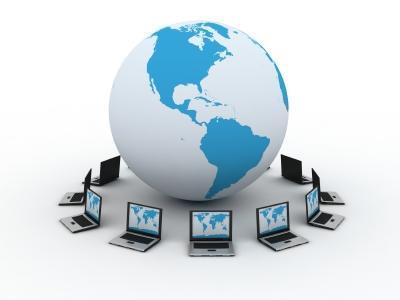 Broker Network has launched own-branded e-trade products on the Acturis platform.
The initial Broker Network-branded products are provided by insurers AXA and Allianz and cover the volume-traded product classes of property owners, tradesman, shops and offices.
They differ from the products that these insurers offer on the open market as they have exclusive benefits for Broker Network members, which could include rate enhancements, commission enhancements or pricing differentials.
The Towergate-owned network plans to offer more own-branded e-trade products on Acturis and has similar plans for members using other software houses.
Broker network e-trade director Kerry Morley said: "Research from across our membership has consistently shown that members want products with an exclusive 'Network edge' to help them win and retain clients.
"So we've been working hard with a number of our strategic insurer partners and Acturis to deliver this. We're breaking new ground in the process which is great."
He added: "The commitment to the use of our Countrywide and Broker Network brands in this strengthening e.Trade arena remains at the heart of our strategy.
"These product launches are the first step in our commitment to deliver differentiated and exclusive schemes and products to our members and their customers."
Acturis head of sales and marketing Jeff McCracken added: "Working with our insurer partners and Broker Network we can provide their members with a personalised service available exclusively as part of their network membership."
Join the conversation and share your views with others on LinkedIn here
Find out more about how technology can be used to enhance and differentiate service at the Broker Technology 2015 conference, with practical examples and in-depth discussions on achieving excellence in digital and beyond. Click here to learn more.