Horwich Farrelly said the courts are starting to get tougher on fraudulent claimants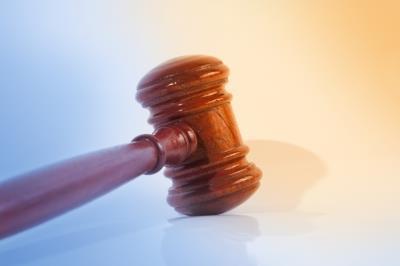 Insurance law firm Horwich Farrelly said it is winning an average of one fundamental dishonesty case a week as the courts begin to get tougher on fraudulent claims.
That means the law firm has secured more than 60 cases since the middle of last year.
Horwich Farrelly fraud partner Ronan McCann said: "While the judiciary was certainly slow to apply the 'old' fundamental dishonesty provision, Horwich Farrelly started to achieve success in mid-2014.
"Since then – and notably before Section 57 of the Civil Justice and Courts Act (CJCA) came into force, giving courts greater powers - we have been deploying a range of tactics that have resulted in an increasing proportion of suspect cases being found fundamentally dishonest.
"We are currently securing, on average, one fundamental dishonesty finding a week on suspect low speed impact cases. Some of these decisions have involved highlighting to the judiciary that claimants who would normally be considered as beyond reproach, such as teachers, have been fundamentally dishonest."
Proving fundamental dishonesty also means that insurers can benefit from the removal of the protection of qualified one-way cost sharing, and can therefore recover costs from the claimant.
McCann said: "As importantly, we are also achieving great success with obtaining enforceable costs orders where the claimant discontinues proceedings in order to avoid a trial or the where a case is struck out.
"These are costs that would otherwise have been passed onto honest policyholders by way of higher premiums. It's an important achievement because it sends a very strong message to claimants tempted to make fraudulent claims – even if it's 'just inflating the amount claimed' – that they could end up significantly out of pocket."