Insurance law firm says new appointments shows commitment to growth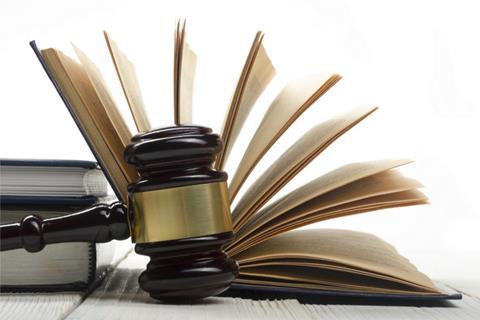 Insurance law firm Fenchurch Law has expanded its insurance disputes team with three new appointments.
Fenchurch Law represents policyholders and brokers on complex insurance disputes.
The law firm has appointed Joanna Grant as a partner in the firm's financial and commercial practice, Pauline Rozario as a consultant specialising in professional indemnity insurance disputes and Sara-Jane Reilly as a trainee solicitor.
Grant was previously senior associate at Allen & Overy and has experience in complex multi-jurisdictional proceedings and arbitrations.
She also has experience of Bermuda Form arbitration.
Pauline Rozario has worked at the Solicitors Indemnity Fund and most recently at Zurich Financial Services.
Reilly also worked at Zurich Financial Services and worked at the Financial Ombudsman Service as part of their insurance division. She is due to qualify as a solicitor in March 2017.
Fenchurch Law managing partner David Pryce said: "We are delighted that Joanna, Pauline and Sara-Jane have agreed to join the firm.
"We are committed to investing in the growth of our business and this continued investment in the expansion of capabilities is part of our wider objective of improving outcomes for policyholders."