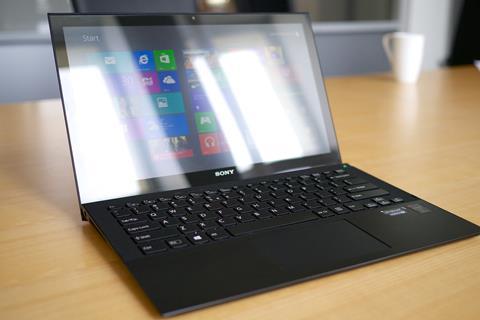 Insurance law firm Addleshaw Goddard has told most of its staff they can work regularly from home, the Law Gazette reported.
The firm said the move will affect staff its Leeds, London and Manchester offices.
Partner Michael Leftley said "agile working" has already brought benefits for the staff and business.
'We hope that having a formalised policy will only increase that,' he told the Law Gazette. 'Our employees are integral to our success and introducing methods to retain and nurture talent, as well as creating a better work/life balance, is central to maintaining that."
The policy was adopted following a staff survey earlier this year. During trials, staff worked from home an average of one day a week.
Addleshaw Goddard has more than 1,000, of whom nearly two thirds are fee-earners.