Insurance law firm hires new partner to focus on professional indemnity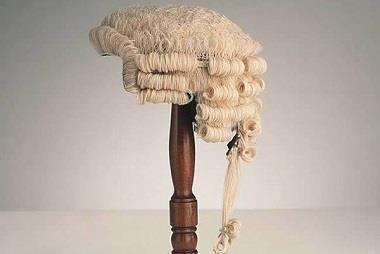 Specialist insurance law firm Fenchurch Law said it has expanded its specialist construction and technology insurance practice with the appointment of Amy Lacey as partner.
The firm, which represents policyholders and brokers on complex insurance disputes, said Lacey will focus on construction and professional indemnity classes, advising brokers and policyholders on coverage issues and policy drafting.
She joins Fenchurch Law from Rosling King LLP. She is a member of the British Insurance Law Association and the Society of Construction Law.
"Amy brings the team considerable experience in complex international litigation and arbitration across a range of industry sectors," said Fenchurch Law managing partner David Pryce.