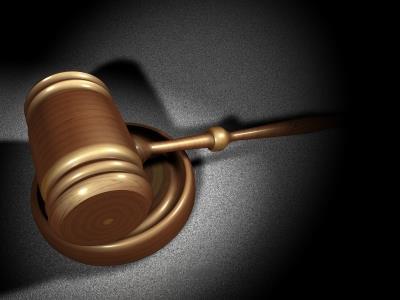 Insurers can no longer avoid paying a claim if there are so-called collateral lies in the claim, the Supreme Court has ruled today.
A collateral lie is one that does not affect the validity of the claim.
The Supreme Court judges voted four to one to change the rules in a case about a €3.2m insurance claim for a stricken cargo ship filed against German insurer HDI Gerling by Dutch firm Versloot Dredging.
The ship's main engine was damaged beyond repair after the engine room flooded.
On presenting the claim to the insurer, the ship's owner lied and said the crew were unable to investigate an alarm because the ship was rolling in heavy weather.
Court documents said the owner lied to "strengthen the claim, accelerate payment under the policy, and take the focus off any defects in the vessel for which the owners might have been responsible".
But the lie was irrelevant to the claim because damage was caused by "a peril of the seas".
The judge in the original case said that the lie was a "fraudulent device", which meant the insurer did not have to pay the claim. The Court of Appeal agreed.
But the Supreme Court ruled in Versloot's favour today, finding that the "fraudulent device" rule does not apply to collateral lies.
ABI director of general insurance policy James Dalton said: "The industry will study this judgment carefully.
"Insurers are in the business of paying all genuine claims, and have a duty to their honest customers to investigate suspected fraudulent claims. No insurer will decline any claim on the grounds of fraud unless they believe they have good grounds to do so.
"But as this judgment makes clear, inflating the value of an otherwise genuine claim still remains fraud. Anyone in any doubt if information is relevant to their claim should always play safe and tell their insurer."