Court cases unveiled staged accidents, exaggerated costs and phantom injuries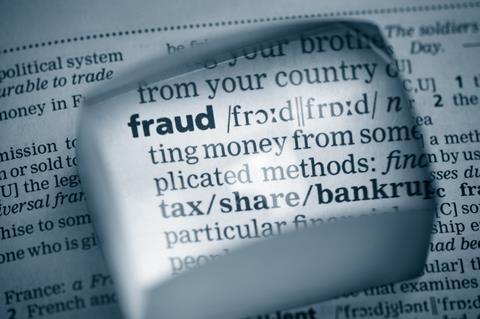 AXA has successfully defended itself against three suspicious motor claims resulting in savings of nearly £400,000.
Claimants in the three cases submitted evidence of varying degrees of exaggeration and dishonesty with one judge accepting AXA's plea of fraud and another finding that the claimant's evidence was fundamentally dishonest, AXA said.
In Shah vs Delaney & AXA Insurance, which arose from an alleged road traffic accident in July 2010, it was suspected that both the claimant and AXA's policyholder were engaged in the fabrication of an accident to secure the resultant damages.
AXA said it saved £217,000 in a successful court action in Birmingham against a claim where the claimant and an AXA policyholder were found to have fabricated an accident.
In that case, the claimant's independent witness was known to him; the claimant's accident management company supplied a fraudulent invoice; the claimant had been involved in 12 accidents over a 12 year period; the insured had colluded with the owner of the accident management company and the claimant's car had previously twice been declared a total loss.
In another case, where an AXA customer's van had rolled across the road and collided with some parked motorcycles.
Six claimants sought to recover various losses including hire charges, storage charges, vehicle damage and miscellaneous expenses but there were concerns over the scale and cost of the losses being claimed. Claimants failed to submit documents by the court's deadline, and the judge struck out five of the claims, saving AXA £156,000.
In a third case, a claimant had recovered from injury within three months, but submitted a claim on the basis of a medical report showing 13 months of injury. Also, a second claimant who claimed to be a passenger was not present at the accident.
AXA's savings in this case amounted to just under £14,000.
"Some of these cases took many years to bring to a conclusion but it is important, in the fight against fraud, that the industry shows that we will use all means necessary and stick with cases for as long as it takes to fight them successfully," said Colin Burgess, head of commercial motor claims at AXA.