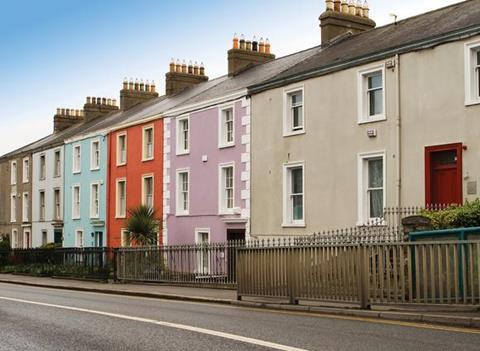 AXA Insurance has created a standalone real estate division to take advantage of the double digit growth the division has seen.
The real estate business is currently managed as part of the wider London Branch operation.
But the insurer said owing to the real estate book showing double digit growth year on year, it needed to create a dedicated real estate unit to support the growth.
As a result, the new real estate unit will be led by AXA Scottish branch manager Ryan Birbeck.
He will remain in his role in Scotland until a permanent replacement has been found. Birbeck is expected to take on his new role in the second quarter of this year.
The Real Estate unit, which will have a dedicated specialist sales and underwriting team, will operate independently from the London Commercial Branch.
But AXA added they would work closely with the commercial branch to ensure that all brokers are provided with a consistent and seamless proposition.
The London Commercial Branch will continue to be led by Martyn Grime focusing on the further development of AXA's SME, mid-market and mid-corporate business.
AXA Insurance regional branch director Linda Courtney said: "Our Real Estate business has gone from strength to strength within the London Branch and under Martyn Grime's leadership but such is the strength of that growth, it now requires independence with its own resource.
"We are in the latter stages of recruiting Ryan's successor and I want to reassure Scottish brokers that we are recruiting at the highest level to ensure that the recent transformation of AXA in Scotland continues and develops along the same trajectory."