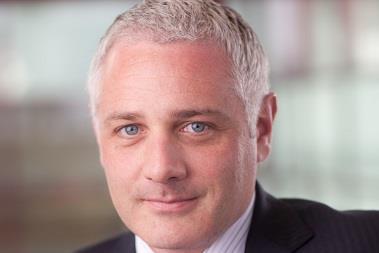 The ABI has warned that a Supreme Court decision which ruled that insurers can no longer avoid paying a claim if there are so-called collateral lies in the claim will push up the cost of insurance.
Earlier today judges voted four to one to change the rules in a case about a €3.2m insurance claim for a stricken cargo ship filed against German insurer HDI Gerling by Dutch firm Versloot Dredging.
On presenting the claim to the insurer, the ship's owner lied and said the crew were unable to investigate an alarm because the ship was rolling in heavy weather.
But the lie was irrelevant to the claim because damage was caused by "a peril of the seas".
Following the judgement the ABI said it was looking at the implications of the ruling, adding that no insurer would decline any claim on the grounds of fraud unless they believe they have good grounds to do so.
The association has now issued a further statement warning that allowing lies would "distort the claims process".
ABI director of general insurance policy James Dalton said: "Today's Supreme Court decision could be a blow for honest customers. Allowing "collateral lies" in the course of an insurance claim flies in the face of the work that the insurance industry and Government have been doing to crack down on the cheats and fraudsters.
"This decision risks pushing up the cost of insurance and prolonging the pay-out process for the vast majority of people who are honest customers. As the dissenting judge, Lord Mance said, allowing lies will 'distort the claims process by the time and cost involved in unveiling the fraud and attempting to ascertain its true implications'.
"Lies are lies. Insurers will investigate all suspicious claims and we make no apology for doing so as it keeps premiums down for honest customers."
The judge in the original case said that the lie was a "fraudulent device", which meant the insurer did not have to pay the claim. The Court of Appeal agreed.
But the Supreme Court ruled in Versloot's favour today, finding that the "fraudulent device" rule does not apply to collateral lies.