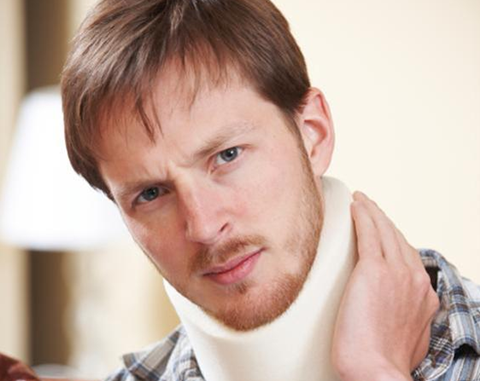 The Law Society has joined forces with claimant groups to lobby against the government's whiplash crackdown.
The national solicitor's organisation has teamed up with the Association of Personal Injury Lawyers and Motor Accident Solicitors Society to oppose the planned changes.
Chancellor of the Exchequer George Osborne last November announced plans to scrap general damages for minor soft-tissue injuries and increase the small claims limit for personal injury claims from £1,000 to £5,000, which effectively rules out legal representation in whiplash claims.
The plans will be subject to a consultation period which could begin within weeks, the Law Society Gazette said.
"The best way to deal with fraud is to target the fraudsters – not to restrict people's legal rights which will penalise honest claimants who have been genuinely injured and have legitimate claims," a Law Society spokesman said.
The alliance has said it wants to ensure the increase in the small claims limit is in line with inflation.