Proposed change to business insurance would reduce firms' disclosure obligations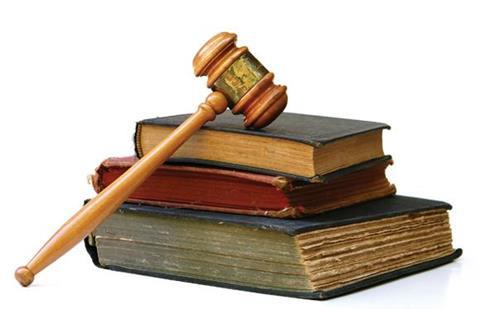 Insurers could face higher claims under a newly proposed reform aimed at making it harder for the industry to avoid paying out to its business customers.
The current 1906 law states that a company's insurance is only valid if it volunteers all relevant information when taking out the policy.
But the Law Commission and the Scottish Law Commission, which launched their consultation on business insurance this week, said this law gives insurers too much scope to turn down claims.
Under the proposed reform, companies would be required to provide a "fair" description of the risk they want covered, with insurers responsible for finding out any other information they needed.
Law Commissioner David Hertzell, who is leading the project for England and Wales, said: "Policyholders, brokers and insurers all appear at times to ignore best practice. In our view this evidence highlights the need for clear, up-to-date law to establish the parties' responsibilities."
The ABI said the planned reform could have unforeseen consequences for the commercial insurance market.
ABI director of financial conduct regulation Maggie Craig said: "Potential legislative reform of business insurance requires careful consideration as it may have significant ramifications for the way that insurers conduct their business."
This comes in a week when insurance consultancy Mactavish revealed that more than 11% of British corporate insurance buyers have had a claim challenged on non-disclosure grounds in the last two years.
Its study of 140 UK manufacturing and engineering firms found that many manufacturers were overhauling their operations, which in turn exposed them to big losses owing to failings in their insurance cover.
It concluded that insurance was failing to keep pace with structural changes in the industry, resulting in insurers disputing claims for supply disruption or product failure.
Mactavish chief executive Bruce Hepburn said: "A cocktail of poor insurance law, poor board governance of insurance and rampant operational innovation leaves many manufacturing companies with no resilience to cope with the serious financial consequences of high-impact risk events when they hit."

Talking points …
● Will the proposals tighten up the claims process or in fact expose insurers to more fraudulent claims, with them having to spend greater resources finding out more about the businesses they insure?
● Are insurers becoming out of touch with the needs of their clients in the manufacturing industry, and what can be done to resolve this in the future?