APIL and MASS apply for joint judicial review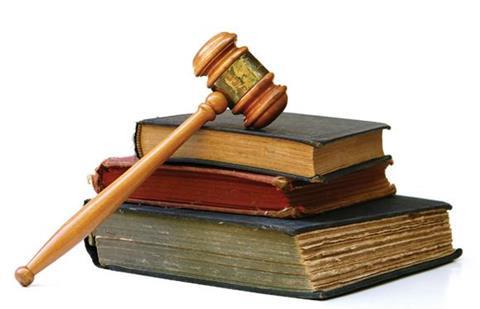 Personal injury lawyers have mounted a legal challenge against the Ministry of Justice's (MoJ) decision to cut fixed lawyer fees for low-value personal injury cases.
The Association of Personal Injury Lawyers (APIL) and the Motor Accident Solicitors Society (MASS) have applied for a judicial review of the decision to cut fees for claims in the RTA portal.
The MoJ intends to reduce recoverable costs for RTA claims under £10,000 to £500 from £1,200 in April this year.
The RTA portal is also to be extended in April to include claims of up to £25,000, as well as public and employer liability claims.
The argument for reducing the fees is that from April, referral fees will be banned, and because lawyers will no longer be paying referral fees, their costs can be reduced.
But in a joint statement, APIL and MASS said: "Fees in the current scheme were not calculated on the basis of referral fees. So, by consulting only with insurers, the government's proposal to make these cuts is both unfair and based on a misinterpretation of the facts."