Gareth Braithwaite will focus on developing bank's relationship with UK and European insurers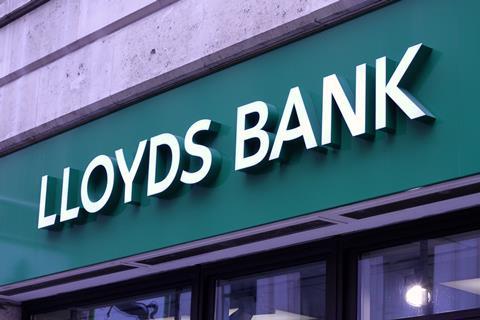 Lloyds Bank Commercial Banking has appointed Gareth Braithwaite to head up its institutional insurance team.
Braithwaite will focus on the development and co-ordination of the bank's relationships with the large UK and European insurers.
In his new role he will report to Lloyds Bank managing director global head of insurance Bill Cooper.
Braithwaite has worked in banking for more than 25 years, predominantly focused on the insurance sector. More recently he was the head of European Insurance corporate banking for Bank of America Merrill Lynch.
Prior to that, he was the global head of insurance, at the Royal Bank of Scotland.
Cooper said: "Gareth's extensive insurance sector expertise and his experience of developing relationships with insurers, across both the UK and Europe, will further enhance our capabilities in this sector and add to the stature of our team.
"His appointment comes at a time of unprecedented change for the global insurance sector, which is facing new regulation, the challenges of enduring low interest rates and technological change on buying patterns of consumers.
"Against this backdrop, insurers are focusing their strategic partnerships with those firms who can really understand their businesses and who are able to provide tailor-made solutions to their requirements."