Bank to stop selling protection insurance as a standalone product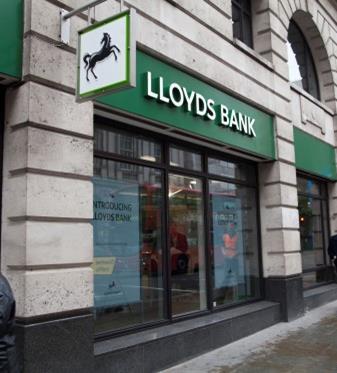 Lloyds Banking Group is to cut 1,250 jobs in critical illness and income protection insurance after a reduction in customer demand.
The bank said it will no longer sell the products on a standalone basis and will instead offer protection insurance as part of its mortgage sales process.
The majority of the roles lost will be from its branches where most its protection insurance advisors are based.
The bank told Insurance Times that no general insurance roles will be cut.
A spokesman said: "The vast majority of roles impacted are as a result of changes the group is making to the way it offers protection products through the Halifax, Lloyds Bank and Bank of Scotland branch networks. As a result of significantly reduced customer demand, these products will no longer be available on a stand-alone basis. We will continue to offer protection as part of the mortgage sales process."
"The group's policy is always to use natural turnover and to redeploy people wherever possible to retain their expertise and knowledge within the group. Where it is necessary for employees to leave the company, it will look to achieve this by offering voluntary redundancy. Compulsory redundancies will always be a last resort."
The Accord union, which represents banking staff, said: "The bank's announcement of its intention to cease the sale of standalone protection products through its Bancassurance sales force is devastating news for all concerned and comes after many years of pruning and cutting staff numbers in an attempt to make this business area profitable."
The cuts are the first tranche of the 9,000 job cuts announced by Lloyds last month.