COR jumps seven points to 83%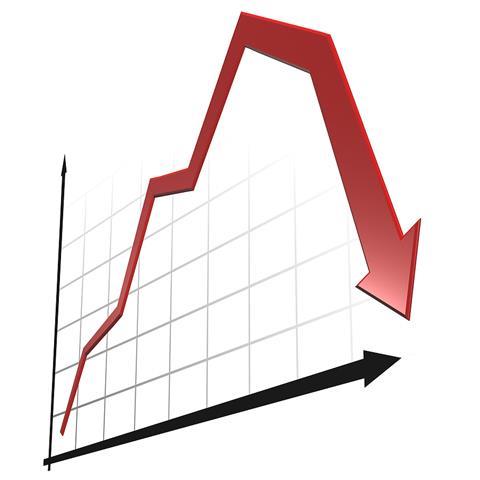 Lloyds Banking Group's general insurance business made an underlying profit of £178m in 2015, down 35% on the £274m it made in 2014.
The division's combined operating ratio increased by seven percentage points to 83% (2014: 76%).
The drop in profitability was partly caused by a £58m claims bill for December's floods and storms.
Lloyds said the profit decline was also caused by the run-off of products that are now closed to new customers, and the impact of becoming the sole underwriter on its home insurance business, which has resulted in a short term reduction from the loss of commission recognised upfront on the business it did not underwrite itself.
Lloyds announced the decision to underwrite all its home products in November 2014.
The bank said: "The anticipated launch in early 2016 of a more flexible Home product is expected to lead to an improvement in general insurance sales going forward."
Gross written premium fell 4% to £1.15bn (2014: £1.2bn), which Lloyds said was because of the competitive market environment and the run-off of the closed products.