Home insurance giant suffers storm claims causing profits to dip 14%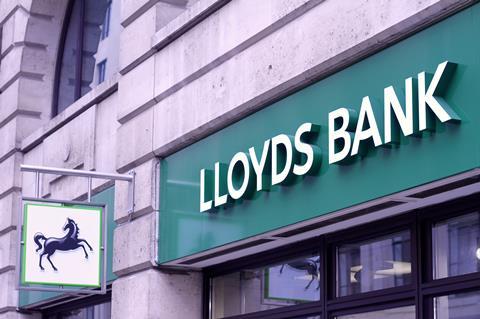 Lloyds bank general insurance profits dipped 14% amid storm claims and run-off from legacy books.
The fall was offset by a positive prior years experience that eased the home insurance giant to a £256m underlying profit, compared with £297m in 2013.
The bank made £400m general insurance income, net of claims.
It said: "During the year, underwriting of the home insurance business was brought in-house, ensuring delivery of a first-class service to all our customers and continued sustainable growth in the underwritten customer base.
"Excellent technical capabilities and scale have enabled Insurance to respond to competitive pressures and a number of severe weather events in the early part of 2014, and maintain a strong combined ratio."
Lloyds said it would gain market share from rivals thanks to its digital investments.
"Investment is being made in the group's direct digital capability with the aim of increasing market share in general insurance and responding to changes in the way customers buy general insurance, moving more towards online distribution channels."
Join the debate in our new LinkedIn specialist discussion forums