All syndicates would be included in mooted deal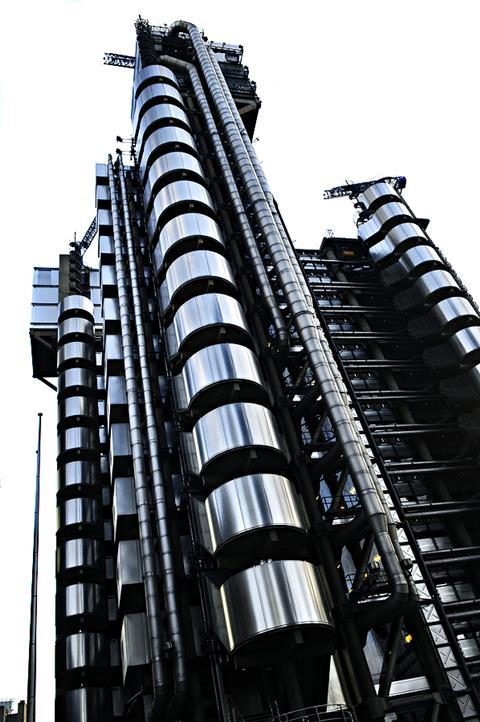 Lloyd's is in talks with the ABI and the Insurance Fraud Enforcement Department (IFED) to allow the police unit to investigate London market insurance frauds, Insurance Times can reveal.
The IFED is a 34-strong team of detectives and support staff that tackles only insurance fraud. The unit launched on 1 January, with £9m of funding from ABI members over three years.
Currently, the IFED is funded only by ABI members, and only investigates cases referred from those insurers.
But if Lloyd's signs up, the police squad would receive extra money in exchange for expanding its remit. IFED head detective chief inspector Dave Wood said the IFED wanted extra staff as part of the deal, and added that he hoped the deal would be signed by 1 January 2013.
Wood said: "There are encouraging signs that negotiations are under way between the ABI and the London market to join up next year.
"Lloyd's wasn't part of the original deal. But it's had a look, and I guess liked what it saw, and made an approach to join in next year."
An ABI spokesman said the deal would include all Lloyd's syndicates. He said: "I can confirm that discussions are ongoing around Lloyd's syndicates' possible involvement in IFED. We have no further information on this at present."
Lloyd's would not comment.