Former senior claims manager replaces David Lang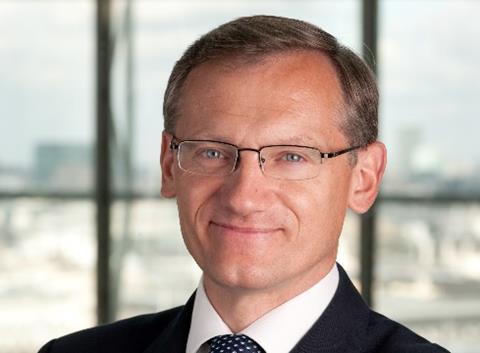 Lloyd's has promoted Philip Godwin to head of claims.
He was previously a senior claims manager at the insurance market.
Godwin replaces David Lang, who became Lloyd's chief data officer on 1 January.
Godwin has been part of the Lloyd's claims department's senior management team since joining in 2007.
Lloyd's said he has played a leading role in implementing both the market oversight framework and the Lloyd's claims proposition.
He spearheaded the development of the Lloyd's Market Strategic Claims Group, of which he remains chairman.
Lloyd's director of performance management Tom Bolt said: "Philip has been an integral part of our claims developments over the past seven years.
"Along with the team here at Lloyd's and our stakeholders across the market, I know Philip will continue to help lead and further develop the Lloyd's claims proposition."
Join the debate at our Insurance Times London Market Forum on LinkedIn