Lloyd's chairman says move will benefit London market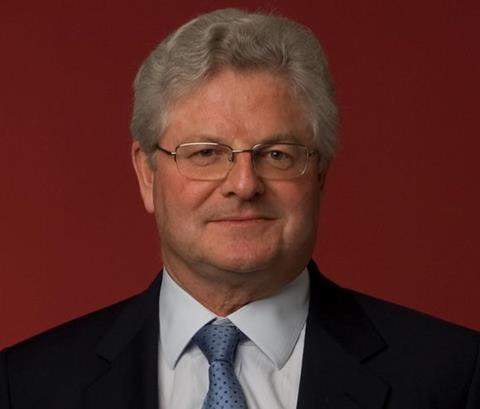 Lloyd's has responded positively to Aon's decision to switch its corporate headquarters from Chicago to London.
Aon announced its plans this morning as part of a move to give it better access to emerging markets and closer proximity to Lloyd's and the London market.
Lloyd's chairman John Nelson (pictured above) said: "This is very good news for the London insurance market and for Lloyd's.
"It will help reinforce London's position in the global insurance marketplace."