Growth in commercial and other GWP offsets slump in home and motor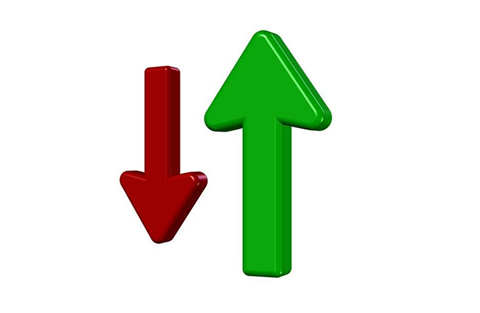 LV='s general insurance business wrote gross premium of £362m in the first quarter of 2015, almost unchanged from the £363m it wrote in the same period last year.
The flat gross written premium came after falls in home and personal motor gross written premium (GWP) were offset by GWP growth in commercial and other business.
LV= group chief executive Mike Rogers said: "In general insurance, we have had a strong start to the year; whilst our premiums are at very similar levels to 2014 we have had lower than usual claims levels as a result of the benign weather."
GWP in personal motor, LV='s biggest general insurance business line, fell by 1% to £251m in the first quarter of 2015 (Q1 2014: £254m).
Motor in-force policies fell by 6.5% to 2.9 million (Q1 2014: 3.1 million).
Home GWP dropped 11.1% to £40m (Q1 2014: £45m).
But GWP for commercial business, including SME, grew by 9.3% to £59m (Q1 2014: £54m), while other business GWP grew by 20% to £12m (Q1 2014: £10m).
Despitethe drop in motor in-force policies, total in-force policies increased by 2.2% to 4.6 million (Q1 2014: 4.5 million).
Rogers said: "Year-on-year growth continues in SME, an area that presents a good opportunity for LV= with our focus on working in partnership with brokers.
"Our customer base continues to increase overall in non-motor lines and during the first three months of 2015 we have put through moderate price rises in motor and seen continued improvements in margins in this product line."
LV= Q1 2015 GWP breakdown
3 months ended

31/03/2015 (£m)

3 months ended 31/03/2014 (£m)

% change

Gross Written Premium (GWP)

362

363

-0.3

GWP by channel:

- Direct

212

212

0.0
- Broker

150

151

-0.7

GWP by product:

- Motor (private)

251

254

-1.2
- Home

40

45

-11.1
- Commercial inc. SME

59

54

9.3
- Other

12

10

20.0