Scheme will cover liability, financial loss and professional negligence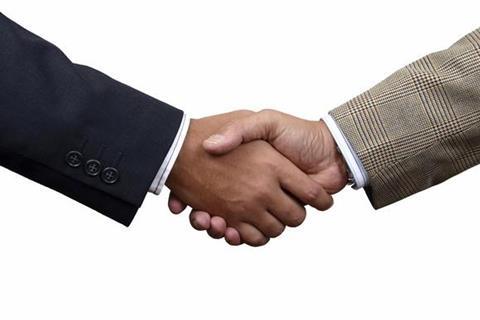 LV= Broker has teamed up with schemes broker Darwin Clayton to launch a new scheme for heating, ventilation and air conditioning (HVAC) contractors.
The deal marks LV= Broker's debut in the HVAC market, where it plans to grow.
The new product will be offered to Darwin Clayton's existing customers as well as new customers.
The policy covers liability for damage to customers' property, customer financial loss and professional negligence.
It can also be extended to cover liability claims as a result of faults with security systems supplied and defective workmanship in electrical products supplied.
The policy is currently available exclusively from Darwin Clayton.
Darwin Clayton (UK) managing director Simon Henderson said: "Darwin Clayton has worked with the HVAC sector for a number of years and we are delighted to be partnering with LV= on this new product.
"Both organisations have a desire to be leading providers of insurance to this sector and our combined experience gives me great confidence that we will succeed. Our ability to trade the product through our wholesale division will add real value and a credible solution for brokers nationwide."
LV= Broker commercial lines director Mike Crane added: "Darwin Clayton has an excellent reputation for schemes and we are really pleased to partner with them.
"This is the first time that we have offered a product for the HVAC sector and Darwin Clayton has been instrumental in developing the product with us.
"We believe this is a good time to be launching into this market as confidence in the economy grows, and businesses start to invest in their future, and is part of our ongoing strategy to build our commercial lines book."