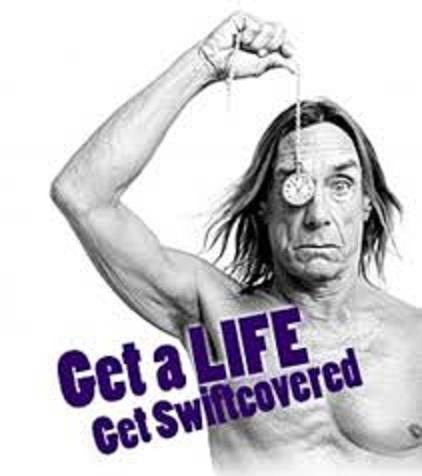 A 29-year-old man has been sentenced to five and a half months in prison, suspended for 18 months, for trying to buy car insurance from Swiftcover using a charity's bank account.
Imran Aslam from Bolton was sentenced at Bolton Magistrates Court on Friday 10 May after he pleaded guilty to two accounts of fraud by false representation.
He was also ordered to carry out 150 hours of unpaid work and to pay £165 costs.
In August 2013, Aslam used a charity's bank account and a stolen debit card to pay insurer Swiftcover £1,875 for car insurance.
But when Swiftcover staff later attempted to process the payments and set the direct debit up with the bank they discovered that neither the card nor the account belonged to Aslam.
They were linked to a charity and the debit card belonged to a man living in Edinburgh.
The case was passed on to the Insurance Fraud Enforcement Department (IFED) which confirmed that Aslam had not been given permission use the bank account or the debit card details.
Officers arrested Aslam in April 2014, but when questioned he refused to reveal how he came by the debit card details.
IFED detective sergeant Matt Hussey said: "Providing false details either when applying for insurance, or when making an insurance claim is fraud, it's a criminal offence and if you do this, then you could find yourself in front of a court like Aslam has."