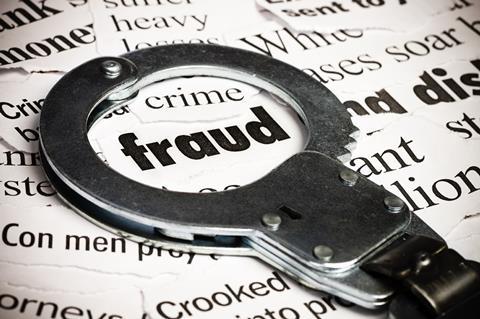 A saleswoman at health insurer Simplyhealth has been sentenced to nine months' imprisonment for a £31,500 mis-selling scam.
Jacqueline Buckmaster, 54, of Rumney, Cardiff, was handed the sentence, which is suspended for two years, at Cardiff Crown Court on Friday after pleading guilty to fraud by abuse of position.
She was also ordered to carry out 200 hours of unpaid work and pay back the back £31,500 in compensation.
The sentence follows an investigation by the City of London Police's Insurance Fraud Enforcement Department (IFED) after internal investigators at Simplyhealth uncovered the fraud.
While employed as a Simplyhealth sales executive between April 2011 and March 2014, Buckmaster mis-sold 44 health plan policies so she could pocket the commission.
She did this by selling health plans to the general public that were only intended for employees of large companies that Simplyhealth had key account agreements with.
In October 2013, Simplyhealth launched an internal investigation after they became suspicious of Buckmaster's unusually high sales figures.
In total, Buckmaster pocketed in the region of £14,000 in commission payments from the fraud and claims made on the mis-sold policies totalled around £18,000.
IFED detective constable Louise Wager said: "Buckmaster abused the trust of her employer and thought she could get away with making thousands in commission payments linked to her fraudulent sales.
"Her greed was her downfall and I hope others who may be tempted to commit fraud in this way realise that not only could you lose your job and career, but you could end up with a criminal conviction."