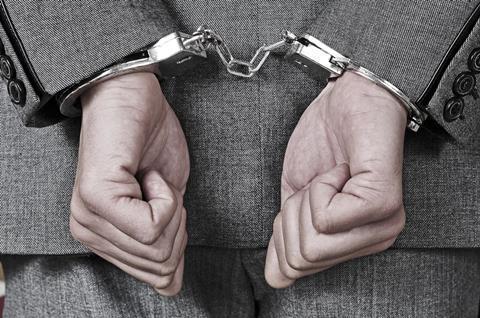 A kitchen business salesman has been jailed for three years after using fake documents to defraud NFU Mutual in a £114,000 insurance claim.
Clive Thomas Wade was found guilty of fraud by false representation and sentenced on Friday 24 June at Grimsby Crown Court after a four-day trial.
In December 2010, Wade took out a business insurance policy with NFU Mutual.
The day after he claimed the kitchen showroom had flooded and damaged the display kitchens.
Wade received a £50,000 payment in July 2011 and was asked to provide invoices for the destroyed display units.
He received a further payment of £10,000 in February 2012, with a final settlement offer of the amount already paid out.
Wade had not provided any proof of purchase or possession, but rejected the settlement offer saying his total losses were in excess of £100,000.
He then provided various documents including invoices and receipts.
When NFU Mutual appointed an investigator to verify the claim they found that the documents were all fake.
It emerged that one company had sold items to Wade worth about £800 but he had submitted a claim worth thousands.
The case was referred to the Insurance Fraud Enforcement Department (IFED).
During his arrest IFED detectives found the original documents Wade had used to create fake invoices, copies of fake invoices and documents in the process of being altered.
IFED detective constable Aman Taylor said: "With the weight of evidence we had it was clear that Wade deliberately set out to defraud NFU Mutual for tens of thousands of pounds.
"Fraud is a serious crime and there are serious consequences for those who commit it."