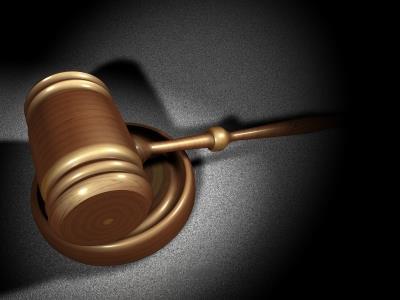 A 61-year-old man has been sentenced to 12 months' imprisonment, suspended for two years, after using fake invoices in a £300,000 insurance claim.
Richard William Kirkup Lewis from South Wales pleaded guilty to fraud by false representation and was sentenced at Swansea Crown Court on Friday 17 June.
Lewis was also ordered to repay £37,464 in costs to NFU Mutual, pay £2,800 in court costs and pay a £100 victim surcharge.
In August 2013, Lewis made a £300,000 insurance claim after a tractor crashed into and destroyed two of his catering vans.
He claimed the vans and equipment were worth £167,000 and said lost earnings were about £150,000.
But when a claims investigator came to check the damaged vehicles, Lewis said he already sold them and that the vehicle identification numbers (VINs) had been destroyed.
Lewis provided two invoices that the investigator found to be fake, and then changed his story saying he bought the vans from a traveller but were unable to show proof.
The case was passed on to the Insurance Fraud Enforcement Department (IFED).
Lewis was arrested in March 2015 and charged with fraud by false representation.
IFED detective constable Aman Taylor said: "It is clear that Lewis lied and went to great lengths to try and support his very large compensation claim.
"His actions were not just dishonest, but they were also illegal and this should serve as a warning to anyone to think twice before making false insurance claims."
NFU Mutual fraud manager Rob Spiegelhalter said: "As this case shows, fraud is not a victimless crime and we believe this court's decision sends a strong message to those who might be tempted to commit insurance fraud."