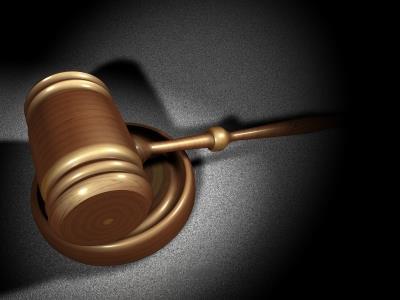 Insurers can claw back claims payments after settlement if the claimant has deliberately exaggerated a claim, the Supreme Court has ruled.
In a judgement handed down today, Supreme Court judges ruled that injured worker Colin Hayward should only be paid a settlement of £14,720 even though the employer's liability insurer, Zurich, had agreed to pay him £134,973 back in 2003.
Hayward injured his back in an accident at work on 9 June 1998. He claimed that the resulting lumbar pain restricted his mobility and ability to work.
His employer admitted liability, but Zurich contented the initial claim of £419,316 because of video evidence showing Hayward undertaking heavy work at home.
The insurer eventually agreed a full settlement of £134,973 in October 2013. But two years later, Hayward's neighbours observed that Hayward had completely recovered from his injuries one year before the settlement was paid.
Zurich then attempted to rescind the settlement, arguing that Hayward's injury statements constituted fraudulent misrepresentation.
Today's ruling follows an unsuccessful appeal by Hayward.
Zurich UK chief claims officer Karl Helgesen said: "In this case, Mr Hayward had deliberately exaggerated the effects of his injury throughout the entire process and bizarrely continued his deceit even after the disclosure of damning video evidence.
"After many years of tirelessly pursuing this outcome, with the determined assistance of [law firm] DAC Beachcroft, Zurich is extremely pleased with the Supreme Court's judgment which will serve as a warning that fraudulent activity will not be tolerated – even when a pay-out has been made."
DAC Beachcroft Claims partner David Williams, who represented Zurich, added: "Along with the new duty of the courts to strike out the whole of an injury claim where the claimant is fundamentally dishonest, this is another important step in facing down those who are prepared to exaggerate their claim for personal gain.
"The risk that lying about a claim may bring down the whole claim is one which no genuine claimant should want or need to take."