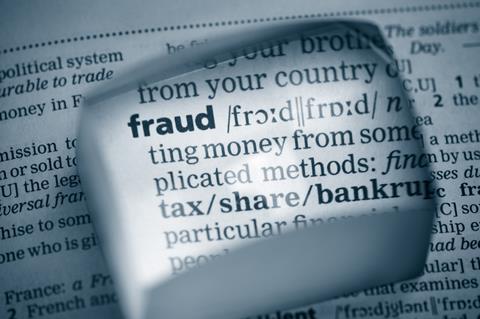 A 45-year-old woman has been sentenced to eight months' imprisonment, suspended for two years after making fraudulent claims on her employer's income protection insurance policy.
Balbinder Mahil from Luton pleaded guilty to fraud by false representation and was sentenced in May 2016.
Mahil was also ordered to carry out 120 hours of unpaid work and ordered to pay over £6,000 in compensation, costs and victim surcharges.
In July 2013, Mahil was meant to return to her job at a credit card company after maternity leave, but stated she was unfit to work and never came back.
Until her contract was terminated in May 2015, Mahil received £13,161 through her employer's protection policy, provided by insurer Unum.
Mahil supported her claims of being unfit to work by various doctors notes.
But her employer discovered that she had been employed as a call centre operative at a healthcare company since August 2014 through an anonymous letter.
The case was referred to the Insurance Fraud Enforcement Department (IFED).
Mahil admitted to the offence when she was questioned by officers in September 2015.
IFED detective constable Jamie Kirk said: "Mahil knew that she was being dishonest and she should have told her employer she was able to work again.
"There is a perception that this sort of thing is acceptable but our message is that not only is it dishonest, it is also illegal and you could end up with a criminal record if you commit insurance fraud."