J&A says investment from The Greater Manchester Loan Fund will be used to hire additional business development staff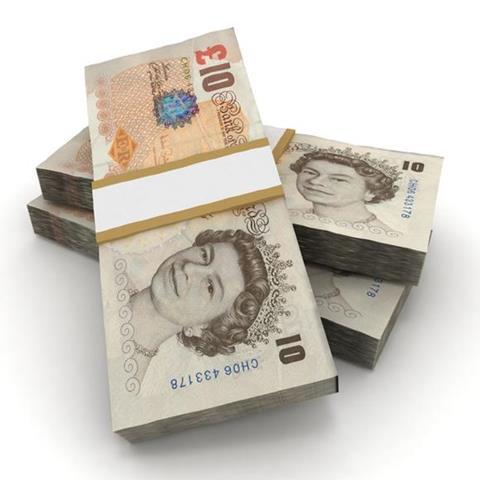 Manchester broker J&A is planning to hire additional staff after securing investment from The Greater Manchester Loan Fund (GMLF).
The funds will be used by J&A to hire additional staff in business development roles and provide working capital to help take the business through its next growth phase.
J&A places insurance for a range of products, including; employee liability, business interruption and professional indemnity insurance.
GMLF was set up in August 2013 to support growth among small and medium sized enterprises in Manchester, by providing loans ranging from £100,000 to £750,000.
It is managed by private equity firm Maven Capital Partners.
J&A director John Green said: "J&A Brokers is in an exciting phase of growth and this investment will allow us to develop the size of our business and continue to offer a market leading service for commercial businesses.
"We have come a long way in a short period of time, which is a testament to the dedication and quality of our staff and the service we provide to our customers. We are excited to be partnering with the Greater Manchester Loan Fund and utilising its investment to drive further business success."
Maven investment manager Alex Rothwell said: "We are delighted to be able to support J&A Brokers and help them realise their ambitions for the business.
"John and the team have established a strong a growing business in a relatively short period of time, by delivering outstanding service to their customers. Finance from the GMLF will help J&A capitalise on the success they have had to date and we look forward to working with the company to help them grow further."