MGA specialises in fine art and collectables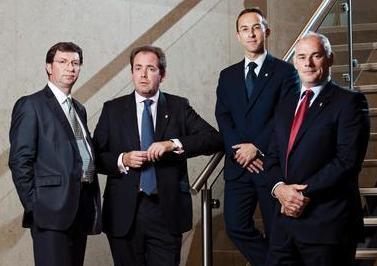 London market insurer Markel International has bought the business portfolio of Dorset-based MGA Quay Underwriting (QU).
Quay, formed in Bridport in 2009, provides a range of insurance products for fine art and collectables, including bespoke products for niche businesses and unusual risks.
Markel has underwritten Quay's entire book since the inception of the company. Markel said the acquisition will strengthen its UK retail business. Quay's gross written premium for 2011 was roughly £1m, which Markel believes has "significant potential for growth" through its network.
"We have a detailed understanding of QU's products and have built a good rapport with the Bridport team over the last three years," Markel's head of worldwide retail operations Steve Carroll said in a statement. "Our aim is to launch fine art and collectables as a new niche product in the UK, with coverage provided through our network of offices."
QU owner Richard Norman added: "We are delighted to join Markel and to build on what is already a very successful union. With Markel's backing we will enjoy much greater penetration of the UK market and can further enhance our reputation as a specialist insurer in the fine art and collectables sector."