It says deal allows it to make cost savings
Marsh has bought JLT in a $5.6bn deal.
Marsh paid £19.15 per share, a 33.7% premium on the share price.
The deal allows Marsh to expand its products and geographic footprint, while making cost savings, Marsh said in an annoucement this morning.
Annual cost savings will be $250m amid $375 one-off integration costs.
Subscribers read more
Why JLT reached the end of the road and sold to Marsh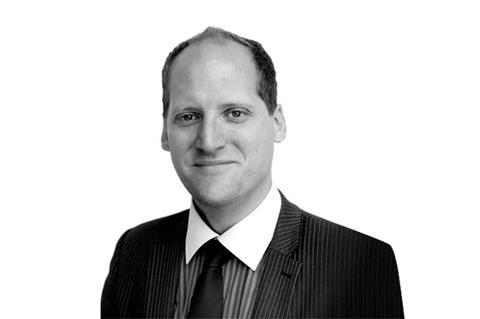 Chief executive Dan Glaser said: "The acquisition of Jardine Lloyd Thompson creates a compelling value proposition for our clients, our colleagues and our shareholders.
"The complementary fit between our companies creates a platform to deliver exceptional service to clients and opportunities for our colleagues.
"On a personal level, I have come to know, and respect, Dominic Burke and his management team from my time both at MMC and as an underwriter. I am confident that with the addition of the talented colleagues of JLT, Marsh & McLennan will be an even stronger and more dynamic company,"
Total cash consideration equates to $5.6 billion U.S. dollars in fully diluted equity value, or an estimated enterprise value of $6.4 billion.
The transaction will be funded by a combination of cash on hand and proceeds from debt financing.
JLT chief executive Dominic Burke said: "I am enormously proud of what JLT has achieved, founded on our people, our culture and our unwavering commitment to our clients. MMC is, and always has been, one of our most respected competitors and I believe that, combined, we will create a group that will truly stand as a beacon for our industry."
Goldman Sachs advsied Marsh and JP Morgan acted for JLT.