Ex-AIG chief to chair broker's US operations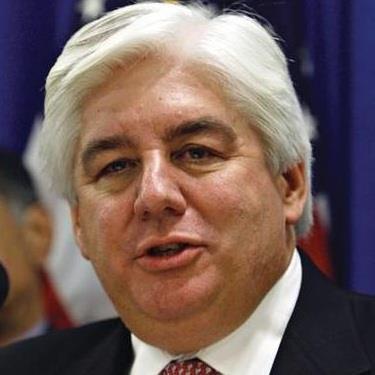 Cooper Gay has appointed Martin Sullivan as non-executive chairman of the group's US operations.
Sullivan was previously deputy chairman of Willis Group Holdings and president and chief executive of AIG.
Cooper Gay chief executive Toby Esser said: "The appointment of Martin Sullivan will allow us to build on the successes of this year and continue our excellent trajectory. Martin's vast experience and energy coupled with our strong management team places us well to build upon our position as one of the leading US wholesalers."
CGSC's US operations include wholesale broker Swett & Crawford and Energy Technical Underwriters that provide coverage for property, inland marine and for small to mid-size chemical, gas and oil-related risks.
The operations also include leading Canadian MGA Creechurch and Ethos Underwriting Services.