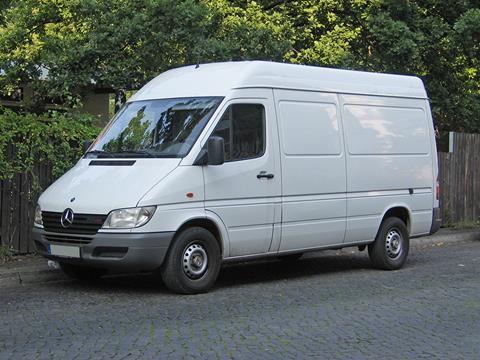 The chief executive of a claims management firm is planning to launch a new managing general agency (MGA) which will specialise in van and commercial vehicles and will have a focus on "minimising loss ratio to maximise profit".
Pukka Insure, led by Sam White, has secured a £30m capacity from a Danish reinsurer to write motor and fleet business, particularly for customers whose insurance is difficult to place.
The products will be distributed through aggregators and brokers, including, Autonet, Van Compare, Bedfords, One Answer and Wilsons.
White said the MGA's unique selling point was that the company already had access to historical data of 200,000 claims over a 16-year period.
Prior to setting up Pukka White has been chief executive of claims management firm Action 365 since 1999.
This means that, according to White, Pukka will have access to reputable third-party claims suppliers, enabling the MGA to control the severity of claims and implement robust fraud detection methods.
The company is also planning to build algorithms and create a system that can monitor management information data on a regular basis to determine its loss ratio in real time.
The MGA will initially target the motor market because this is the main sector that Action 365 has operated in, but White has not ruled out diversifying in the future.
She also said that with Pukka's main focus of targeting a healthy loss ratio, would drive a more ethical behaviour among the staff, because they would be focused on writing profitable and quality business, rather than volume.
White added: "My vision when launching Pukka was to create a company which is built on the foundations of sound claims management namely minimising the loss ratio to maximise profit.
"At Pukka we want to innovate and disrupt the traditional thinking in the fleet market but by using our firm and deep understanding of disciplined underwriting and claims management."
Action 365 will continue to provide a separate claims service on behalf of other brokers and insurers.