Unicorn MGA set up by US broking group AmWINS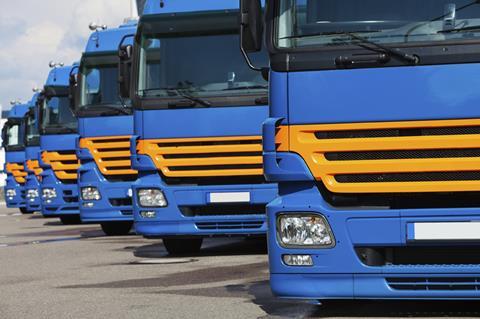 Berkshire Hathaway International Insurance will provide the capacity for London-based managing general agency (MGA) Unicorn to write motor fleet business.
Unicorn was set up by US broking group AmWINS.
Unicorn will focus initially on specialist motor fleet business, including passenger and road transport industries based in the UK, in addition to its existing property owners' facility.
The MGA said it intends to add new lines of business in due course.
The new deal closely follows Berkshire's decision to push into UK specialty business.
AmWINS chief executive Steve DeCarlo said: "We are delighted to partner with such a highly respected firm as Berkshire Hathaway International Insurance Limited in this new venture.
"AmWINS's objective is to identify opportunities in specialist sectors where our expertise and relationships can make a genuine difference. We are now ideally placed to make just such a difference in this sector and look forward to announcing further underwriting team developments in due course."