Former Lloyd's performance head to lead new European specialty unit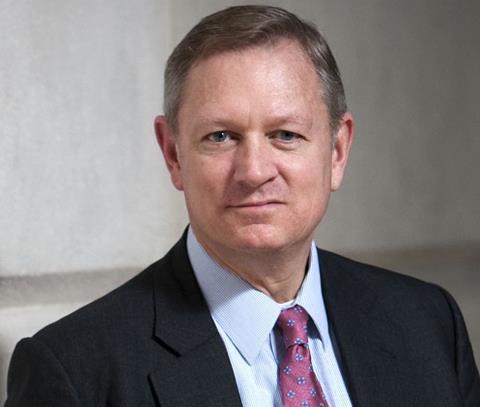 Berkshire Hathaway has hired former Lloyd's performance management director Tom Bolt to lead its expansion into UK and European specialty business.
Bolt will rejoin Berkshire on 1 June as chief executive of Berkshire Hathaway Specialty Insurance (BHSI)'s European operations. He will also serve as the company's president of UK and southern Europe.
He will be supported by Gregor Koehler, former chief executive of German insurer Pallas Versicherung, who joins BHSI as president of northern Europe.
Both will become board members of Berkshire Hathaway International Insurance.
BHSI president and chief executive Peter Eastwood said: "Establishing European capabilities is a natural next step in the maturation of BHSI, and an important milestone in growing our global footprint
"We are pleased to have the top-calibre talents of Tom and Gregor to lead the efforts to build a team in the UK and Europe."
The move marks a return to Berkshire Hathaway for Bolt. Before joining Lloyd's as director of performance management in 2009, Bolt was managing director of Lloyd's insurer Marlborough Managing Agency, which at the time was owned by Berkshire.
He spent 25 years at Berkshire in a variety of senior roles, including senior vice-president of the reinsurance division.