Williams' exit is part of management changes under Thistle and JLT Specialty broking merger plans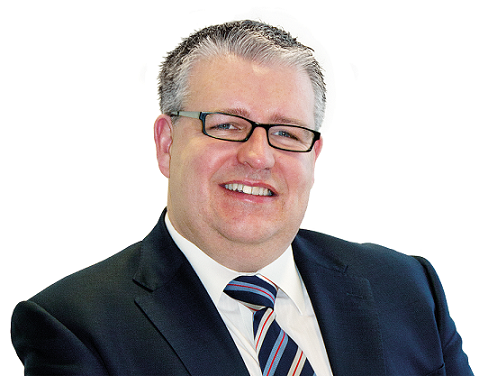 Thistle Insurance managing director Paul Williams has left the managing general agency (MGA) which is part of broker Jardine Lloyd Thompson (JLT).
Williams joined Thistle in July 2015 after stepping down from his role as Brightside chief executive in December 2014.
His departure from JLT is part of a string of management changes following plans by JLT to merge Thistle with its specialty broking division.
JLT Group commercial director James Twining has said that the merger will create opportunities to cut costs, for example by no longer having two separate boards, but he stressed the driver for the merger was more for strategic reasons than cutting jobs.
JLT Specialty chairman Adrian Girling will chair the new combined division, with Mandy Walton becoming managing director of the direct and affinity business.
Stuart Winter will remain as managing director of JLT Specialty's UK Regional Risk Practice, while chief operating officer Ian Robinson and financial director Rob Styring will retain their roles within the new divisional structure.
A spokesman for Thistle Insurance said: "As part of these changes, Paul Williams will be leaving the group and we want to thank him for the positive role he has played in leading the business over the last eight months and in supporting the strategic conception and planning of the merger."