West says "no excuses" for Nicklas Bendtner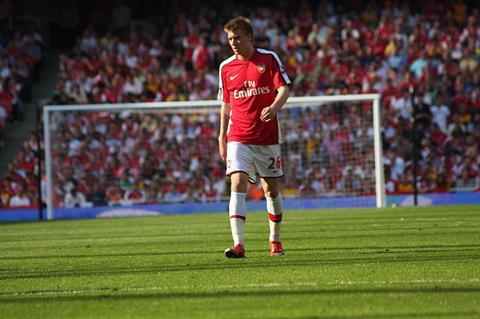 Motor Insurers' Bureau (MIB) chief executive Ashton West has hit out at Arsenal striker Nicklas Bendtner's uninsured driving.
West said: "It doesn't matter who you are or what you do, there are no excuses for driving without insurance.
"So much has been done in recent years to reduce the level of uninsured driving and so it's disappointing that someone like Nicklas Bendtner, who is in a high profile position, has not done what the law requires. The fact that he has been caught by the police sends a clear message to those who may be tempted.
"As the typical uninsured driver is male and aged between 17-29 years, Bendtner's actions don't set a good example to this group. A professional footballer should be a role model to these people."