Lloyd's broker says new finance will allow it to pursue growth plans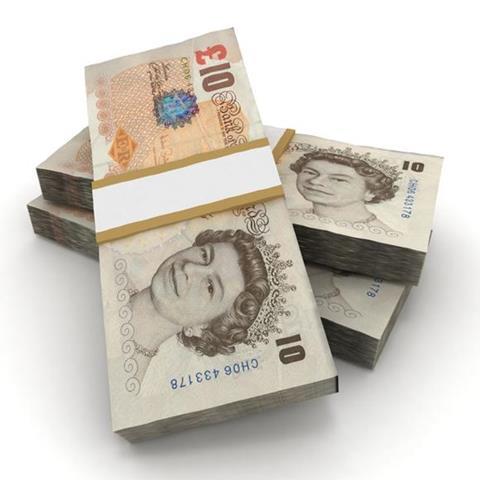 Lloyd's broker Miles Smith is looking to make acquisitions after securing a new borrowing facility from Clydesdale Bank.
The broker said the partnership would allow it to pursue its growth plans, which will include acquisitions.
Finance director Paul Jellicoe said: "Clydesdale Bank understands the needs of a growing business in our sector and came up with a well thought through financing proposal.
"Its flexibility and responsiveness have enabled us to agree on a facility that ticks all of our boxes, and we look forward to the bank's support in achieving our goals in the next few years."
Miles Smith employs 180 people and specialises in schemes and affinity businesses.
Clydesdale banking director Paul Hambrook said: "We are delighted to welcome Miles Smith to Clydesdale Bank. This transaction is just the latest in a number of refinances that we have completed in the sector and there are more to follow. We remain keen to work with other brokers that have achievable growth plans.
"We've been very impressed with Miles Smith since our very first meeting with the directors in 2013. We're keen to support their growth strategy and we look forward to working with the management team as they look to deliver on these plans."
Join the debate in our new LinkedIn specialist discussion forums