Lloyd's broker Miles Smith buys London market businesses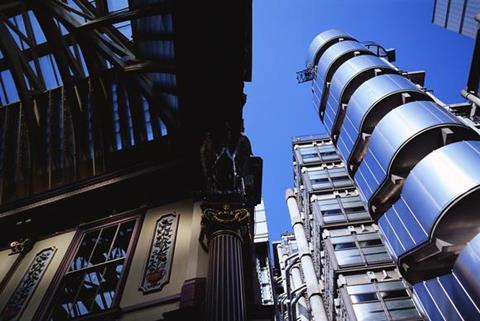 Lloyd's broker Miles Smith has acquired motor fleet specialist Parker Norfolk and the UK operations of RL Davison.
The company said wholesaler Parker Norfolk was acquired in October and the RL Davison deal will be completed on December 1st.
Parker Norfolk has become a wholly-owned subsidiary of Miles Smith and its six-strong team, which is now expected to grow, will continue to trade from its Sudbury offices and under the Parker Norfolk brand.
RL Davison has transferred its UK motor and commercial London market operations to Miles Smith, which will operate under the name RL Davison London Market Broking.
The RLD UK-facing team will transfer to Miles Smiths offices in Birchin Lane. RL Davison's international, marine and reinsurance business will remain independent.
The two acquisitions bring Miles Smith's gross written premium to more than £180m. Its staff will increase to more than 150.
Miles Smith chief executive Paul Chainey said: "Parker Norfolk and RL Davison are firms which have been grown into successful businesses by fully-engaged owners.
"It is our good fortune that the principals of both were ready for a change of ownership, but did not want to compromise the culture in which their staff operate so successfully by simply joining with a consolidator."
He added: "In each case, Miles Smith presented the best possible exit strategy for owners' opportunities, managers and staff alike. These are, for me personally, deeply satisfying outcomes.
"Over 75% of our staff have chosen to be shareholders with a vested interest in our business and its culture, and the board is always aware that we are judged by shareholder value."