The Ministry of Justice says the system's random allocation model is being undermined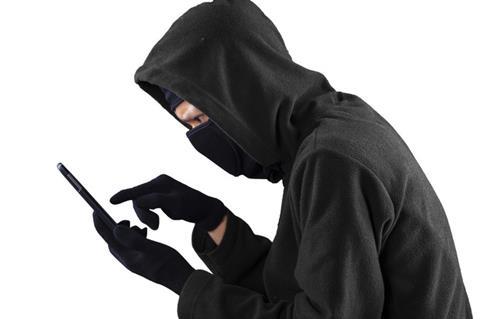 The Ministry of Justice (MoJ) has said that it will not allow the creation of medical reporting organisations (MROs) set up purely as a 'shell' companies, which is undermining the MedCo system.
The revised qualifying criteria will enable MedCo to ensure that MROs currently registered on the system, and MROs applying to register, are properly constituted businesses with satisfactory systems.
Additionally, it wants to ensure that sufficient resources are in place to operate to the minimum required standards.
Last July, the MoJ announced it was launching an early review of whiplash medical reporting portal MedCo early because of concerns that some MROs were gaming the system.
The ABI also raised concerns about how some MROs were abusing the system by registering smaller shell companies in a bid to increase their chances of getting work through the portal.
A statement on the MedCo website said: "The revised Qualifying Criteria will enable MedCo to ensure that MROs registered on the system, or applying to register, do not undermine the system's random allocation model.
"Further to the notices published by MedCo on 20 May, 3 August and 9 September 2016, failure to meet the revised Qualifying Criteria will result in removal from the MedCo system for registered MROs and the rejection of applications from new MROs attempting to register."
The revised qualifying Criteria also includes a definition of an MRO which is designed to demonstrate the types of MRO model acceptable for the purposes of providing medical reports via MedCo.
Under the definition, organisations set up purely as a 'shell' to gather instructions and forward them on to a related organisation are not allowed. MedCo will be contacting all 'shell' companies direct.
MROs which are removed from the system for failure to meet the revised newly revised criteria, but which have been instructed to produce a medical report following selection via MedCo, will be able to fulfil the instruction.
The revised criteria takes effect from the date of MoJ publication for all new MROs registering on MedCo and those applying for reclassification as a high volume national MRO.
For all existing 'shell' companies the criteria will be in force from 8 November.
For all other MROs, the criteria will be implemented in three months' time.