Direct insurer looks to Capital One for hire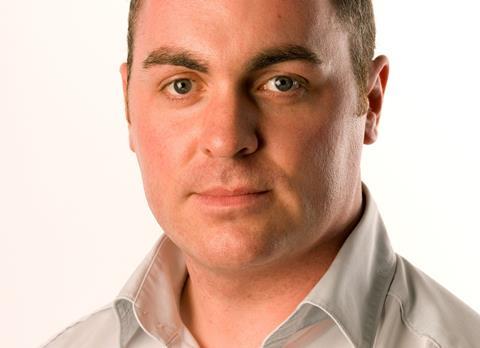 More Th>n has appointed Dominic Grounsell as its new marketing director.
Grounsell will be responsible for all media as well as brand development, customer and digital marketing.
He will report to chief marketing ifficer Peter Markey and starts the role in February 2012.

Grounsell joins from Capital One where he was marketing director. Prior to that, Grounsell was head of marketing – Broadband Acquisition at BT. He has also held roles at Unilever, working on the Dove and Lux brands.