Lloyds, Aviva and RBSI on top, as QBE grows in Top 50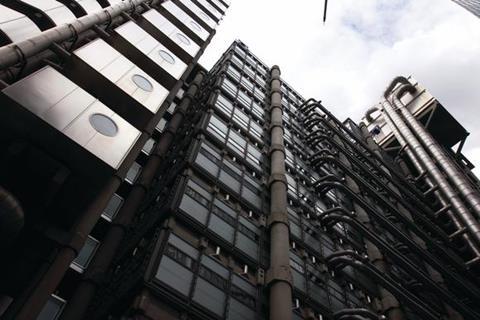 Lloyds, Aviva and RBSI have stayed in first, second and third places in Insurance Times's Top 50 Insurers rankings again this year.
This was despite RBSI recording a 5.2% decline in GWP during 2010, the biggest drop among the top 10.
Lloyds' GWP was up 2.8%, and Aviva grew 7.3%, according to the Insurance Times ranking, supported by S&P's Synthesys Non-Life data (FSA returns for 2010).
The fastest-growing insurer in the top 10 was Munich Re with a 20.7% rise in GWP, bumping it up to 8th place, compared to 11th last year. QBE was second fastest-grower, up 15.4% in GWP and rising to 10th place, from 15th. RSA was third fastest-growing, with GWP up 9.1% it retained 5th place.
The risers were also helped by BUPA and Zurich, at 8th and 9th place respectively last year, dropping out of the ranking. BUPA was excluded because of the specialist nature of its business, and Zurich stopped filing FSA returns in the UK last year.
Allianz moved up one place to number 9 with 4.4% growth, and AXA stayed at number five, recording a 1.9% increase.
Other non-movers were AIG in 6th place, recording a 0.1% decline in GWP, and ACE, staying in 7th despite a 4.2% GWP drop.
For full coverage of the Top 50 Insurers report click here.