Turnover from insurance up 15% in latest three months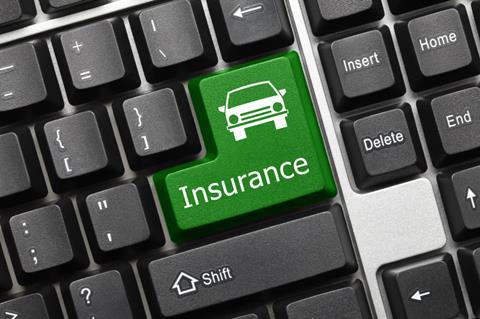 Customers shopping around in the face of hardening motor premiums helped MoneySuperMarket to grow its insurance division by 15%.
The price comparison site said turnover from insurance rose to £38m in the three months to 30 September, and by 8% to £106m in the first nine months of the year.
Insurance was by far the biggest money maker for the company, which has so far posted revenues of £189.2m in the year to date.
The company said in statement that revenue grew across motor, home, travel and life insurance. It added that a flattening out of motor insurance premiums was encouraging motorists to compare prices and coverage.
According to its monthly premium tracker, car insurance rose by 2% in October to its highest price since March 2013.
Chief executive Peter Plumb said it was trialling a new motor insurance site with a number of customers which compares policy features, benefits and exclusions as well as price.
"We'll be rolling out the new technology to more customers across our business channels in the months ahead," he said.